Sample topics

My goal is to help workshop participants apply basic principles of effective communication to the writing they do on the job. Here's an example of topics covered in two half-day workshops.
Comments from seminar participants
Participants have praised my workshops and training seminars for their positive and constructive tone, their liveliness, and their practicality. Custom Research Inc., one of my longtime clients and winner of the prestigious Malcolm Baldrige Award, describes my workshop as being "among the best received trainings we have offered."
According to CRI, "Everyone – no matter what their writing style or skills level – has come away with ideas on how to build on their strengths and improve their writing."
Additional comments
"Great speaker – can really make this topic interesting."
"Good flow and content. Very relevant to daily tasks."
"One of the most engaging presentations about writing I have gone to."
"Steve is a great presenter and his humor helps drive home his points."
"Good job engaging the audience. Great take-aways."
"Appreciate incorporating examples [from our own writing]."
"Dr. Wilbers is an excellent instructor!"
"Now I know what I didn't know. Ignorance was bliss."
"Once again, great workshop! Very valuable."
"Great tips. Good organization. Entertaining and informative."
"More, please."
"Working through our own material was quite revealing. I appreciate how much Dr. W. does his homework. I am motivated to do mine!"
"Great presenter – funny and effective."
"Very passionate about the topic."
"He's so smart and engaging. Definitely did his research on us to make it more relevant for us."
"Good style. Fast-paced. Humorous. Thank you!"
"WONDERFUL – presenter has a very warm, engaging style."
"Very personable and knowledgeable."
"I enjoy Stephen's style and energetic attitude. He obviously enjoys his job!"
Workshop format
I can present my workshop in any format you like: a series of three, five, or seven half-day programs, or some variation thereof. You also may want me to offer a follow-up series, perhaps six months after the initial series, to reinforce the writing principles covered and to monitor participants' progress. Whatever your preference, I will tailor my workshop to meet the particular needs and interests of you and your staff.
I design my workshop to make the most of the time I have to work with participants. Before we meet, I ask them to read my article, "Good Writing for Good Results: A Brief Guide for Busy Administrators," which appeared in The College Board Review. My article provides a general introduction to effective on-the-job writing and includes a self-assessment exercise for participants to do before the workshop. Then, to extend the process of learning and development beyond the time we spend working together, I provide participants with a recommended reading/resource list and I help them formulate a one-month self-improvement plan.
To ensure that my workshop is an active learning experience, I engage participants in a series of entertaining and useful writing exercises. These exercises include composing brief memos, revising sentences, examining case studies, and editing excerpts from samples of their own writing.
Fees, costs, and materials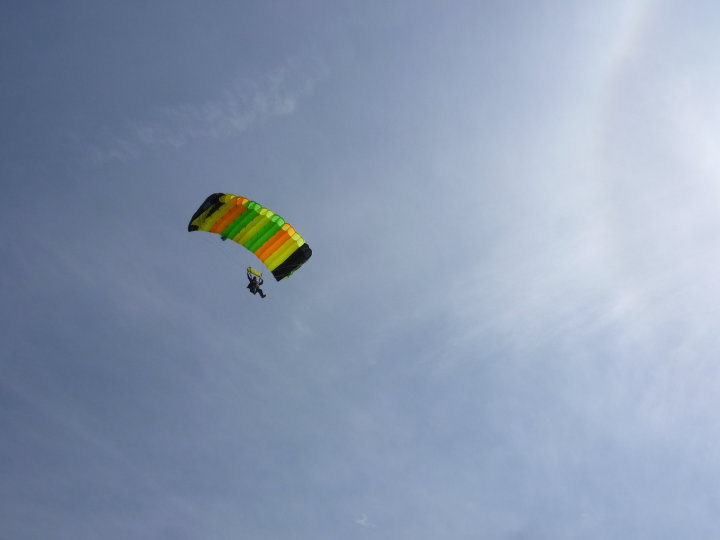 My fees are based not only on the time I spend presenting but also on several days' work preparing materials and providing individual assessments of each participant's writing. (I invite participants to submit samples to me before each workshop for my review.)
Materials, which I ask you to provide, include photocopies of my workbook (approximately 120 pages for a three-part program) and three-ring notebooks or binders. In addition, I will provide participants with copies of the University of Minnesota Style Manual, an easy-to-use, quick-reference book, at cost for $4 each. To promote long-term and continuing improvement, I also can provide participants with copies of my collected columns, Writing by Wilbers, for $10.65 each, enroll them in my email course, "Better Writing in Six Weeks," for $49 per participant, and provide six weekly review lessons for $600.
What I believe sets my program apart from others is the breadth of my experience, the liveliness of my presentation style, and the emphasis I place on urging participants to follow through in practicing and applying the techniques encountered in the workshop. In addition to helping participants formulate the self-improvement plan mentioned above, I invite them to read my column, and to consult my Web page on a regular basis. My reason for emphasizing the importance of follow-through is obvious: Long-term improvement requires long-term attention and commitment.
If you would like more information, please send an email to me at wilbe004@umn.edu.

For information about my background, clients, topics, and formats, please see contents.